Give Your Child An Exciting Way To Stay Active With Our Home School Martial Arts Classes
There's no better way to keep your child active and engaged than with our Home School Kids Martial Arts classes. We're helping students of all ages and abilities take on an exciting form of exercise that can serve as a great break during the school day and help them develop vital life skills for any situation.
Our Home School Kid Martial Arts Classes in Chino Hills promote discipline, respect, and self-confidence, while also making physical activity fun!
And at VCMA, we're proud vendors for Inspire and Sky Mountain Charter Schools.
Reserve your spot or learn more today!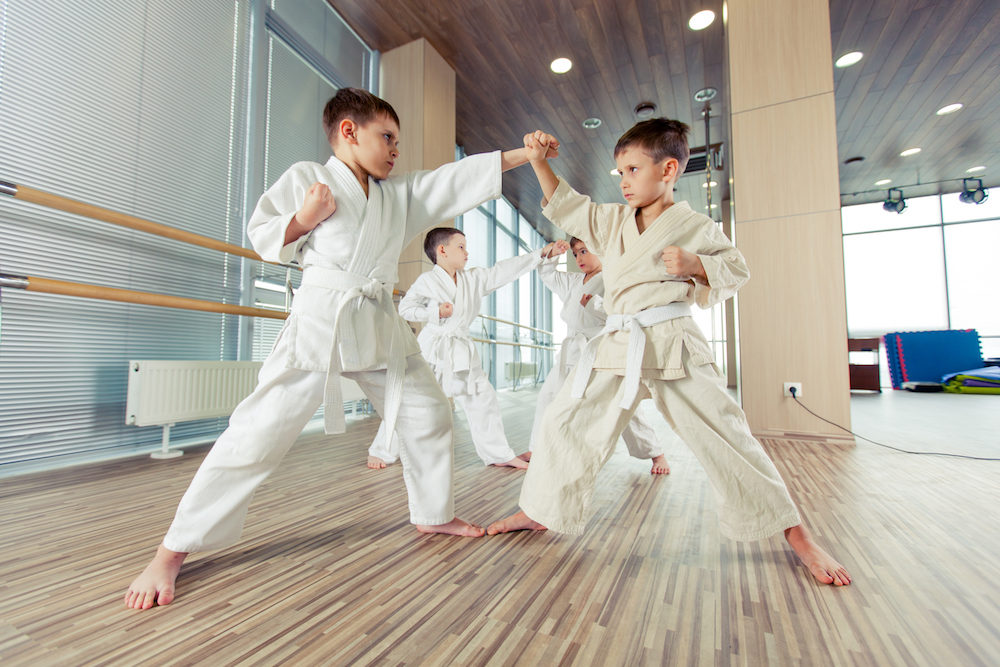 What Can You Expect From Our Home School Martial Arts Program?
We aim to meet the needs of every child in Chino Hills by offering hands-on instruction and completely scalable techniques. Whether your child is a beginner or an experienced athlete, we're here to help them thrive from day one and feel great about themselves in no time.
At VCMA, your child can learn:
Strength, balance, and coordination
Effective self-defense strategies
Complete confidence in any situation
An incredible sense of accomplishment
Our Home School Martial Arts program is designed to help students grow one step at a time. We celebrate every success and help your child take pride in the learning process.
Take The First Step Today! Learn More About Our Home School Martial Arts Classes In Chino Hills!
If you're looking for a new way to keep your homeschooler active and motivated to learn, we've got the answer. Join us at VCMA in Chino Hills and take on the best Home School Martial Arts training around!
We are proud vendors for Inspire and Sky Mountain Charter Schools and we're always looking to add more!
Just fill out the short form on your screen to learn more or to get started today!